This dog right here? But there is the problem. My Gay Dog and Other Animals Channel 4 purports to be an examination of the science behind same-sex behaviour in the animal kingdom, but it is, essentially, the kind of segment that might have sustained 10 minutes on Eurotrash, stretched out over one long, hump-filled hour. The first thing that we see is this brightly-lit room. Channel 4 had a hit with its documentary Dogging Tales a few years back. Watch Video.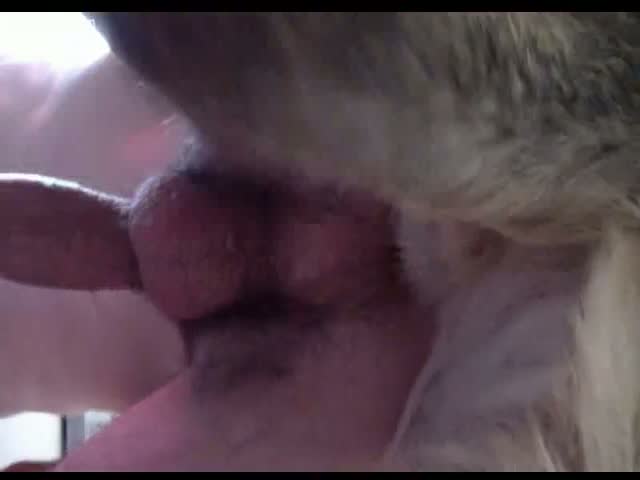 Seriously huge.
I also enjoy ice-cream and curry, but it is better to keep some things separate. The Secret Life of the Zoowhich is a far lovelier, more informative and more compassionate show, knows that people are fascinated by animal reproduction. When Pugly starts to lick the face of her masseuse I knowI was shouting at the screen. Especially this fatty right here.
Topics Television TV review.